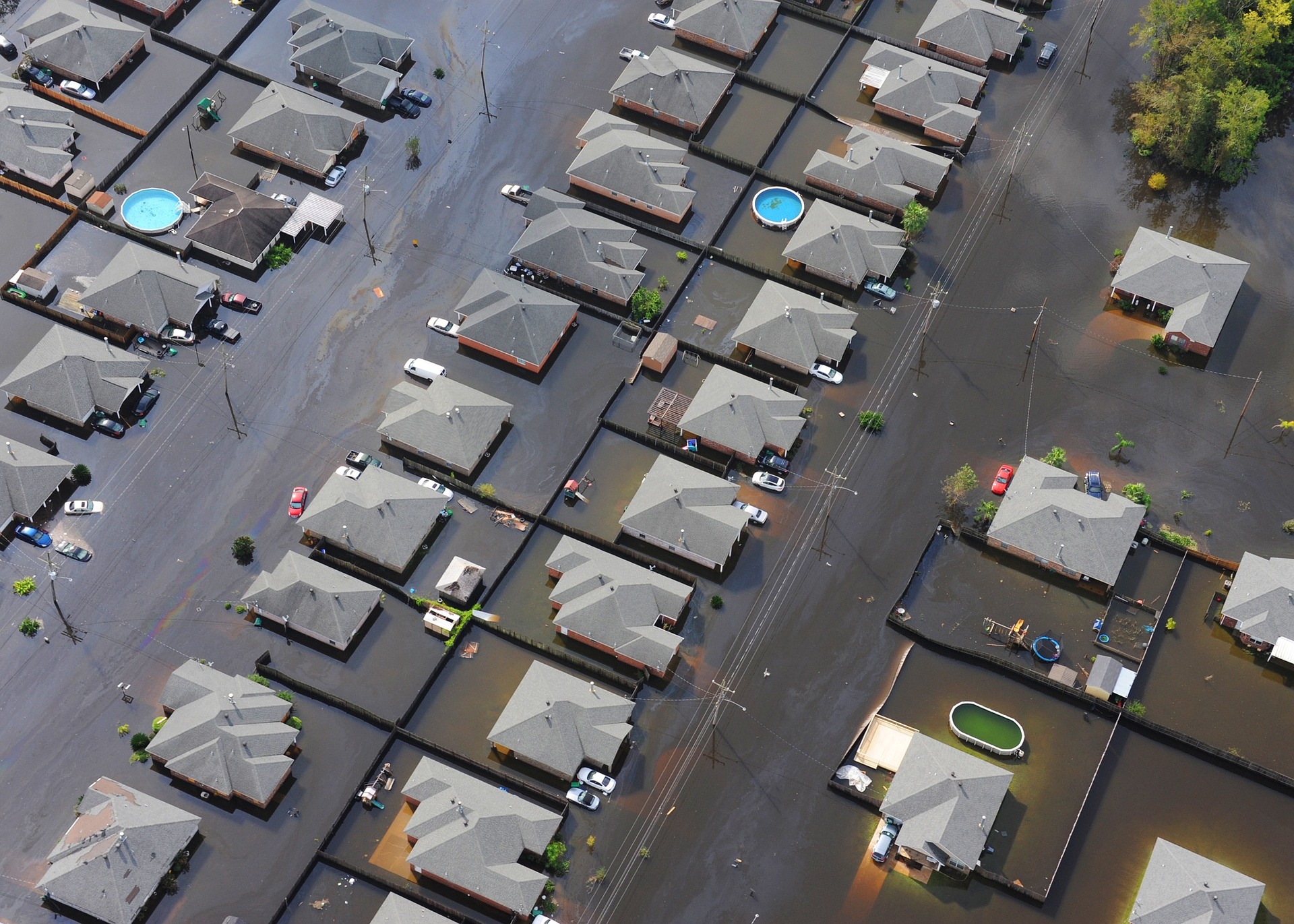 Tax Breaks for Hurricane Harvey
For Harvey-related losses that are not covered by insurance, you may find relief in the form of a "casualty-loss" write-off on your federal income taxes. While there is a gap in insurance coverage (or for those who didn't have flood insurance), these deductions may help to bring in additional funds for repairs.  
The deductible loss will be limited in the case of personal property to the lesser of: 
The original acquisition cost of the property (plus any improvements made thereon), or

 
The loss in value of the property as a result of damage

 
The IRS also has numerous special rules for when your home or business is located in a federally declared disaster area. In short, although the losses/reductions in value must be offset by any insurance payments, a casualty loss could be a significant deduction for the taxpayer – and result in a refund.  
You Do NOT Need to Wait to Make a Casualty Loss Claim
If you sustained a loss, you can amend you 2016 tax return to make the claim now, instead of waiting to include it on your 2017 return. If you haven't yet filed your 2016 taxes, you can incorporate this loss into your return. 
By amending or claiming the loss now, you can get any refund sooner and use the money to make other necessary repairs.  
Other Tax Information
Tax Deadline Extensions

As is typical after a disaster, the IRS has postponed due dates. Taxpayers living in counties designated by FEMA as a federal disaster area have until January 31, 2018 to make quarterly estimated payments for September 15, 2017 and January 16, 2018, with no penalties. 

Tax returns due on October 16, 2017 are now due on January 31, 2018. Tax payments that were due on April 18, 2017 do not qualify for this extension. 

Additionally, the IRS has relaxed the rules for loans and hardship distributions from 401(k) and similar workplace retirement accounts. For details, refer to Release 2017-138.  
Records
Good records are imperative in claiming tax deductions and insurance claims. Do not throw out ruined items until you have photographed them. Create a system for documenting your items and saving receipts for cleaning/remediation supplies and other out-of-pocket expenses. 

Do not exaggerate your losses, but be specific. According to the Wall Street Journal, the IRS audited many returns from one tax preparer after Hurricane Katrina when it noticed that each claimed the same $150,000 for loss of household contents.  
Determining a Loss
The law can be complicated. Follow the guidelines in IRS Publication 547 and talk with a trusted accountant.
Loss Limits

Losses must be reduced by any insurance proceeds. Additionally, under the current law, taxpayers can only deduct losses greater than 10% of their adjusted gross income (the number at the bottom of the front page of the 1040 form). The IRS publications explain how to calculate this loss and the 10% limitation.  
Please note, this guide is not meant to serve as tax advice. Always consult your tax professional for advice relevant to your specific situation.